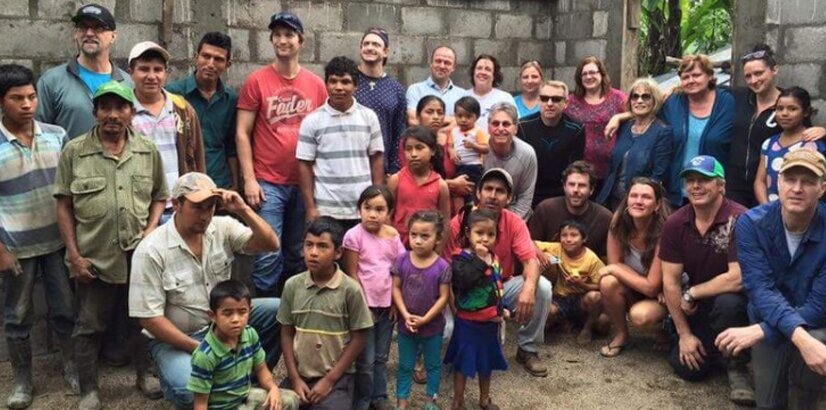 Created Date: November 30, 2015
Author: bridgestocommunity
Category:
Comment(s): 0
Janice K. – Trip member Nov 2015
In October 2014 I was invited to join a trip to Nicaragua with BTCC and chose to join the November 2015 trip . With a whole year to think and rethink about the trip there was the danger that reality would be a disappointment but quite the opposite was the case. My anxieties proved to be unfounded and the experience was absolutely beyond my wildest expectations.
Every event from the Welcome Ceremony where the villagers had decorated the school and waited in the rain for an hour for us to the dedication of the houses turning them over to their new families were so warm and emotional I was shocked to find myself bursting into happy tears.  
I went to Nicaragua to help the poor people …. turns out they are some of the richest people in the world and they filled my heart almost to the point of bursting.
An unforgettable experience!