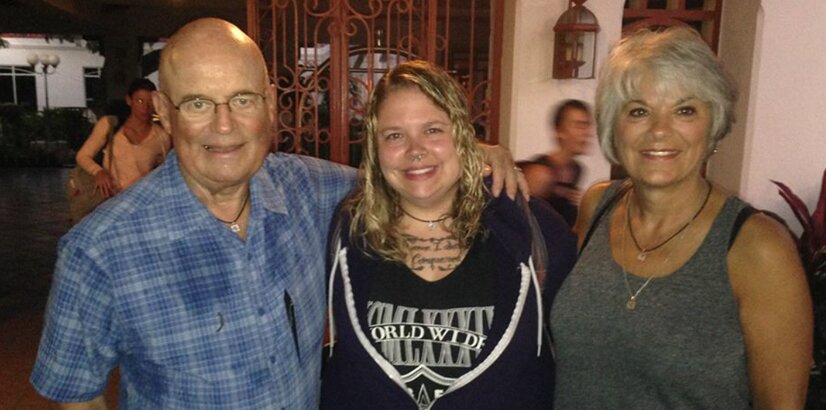 Created Date: January 30, 2015
Author: bridgestocommunity
Category:
Comment(s): 0
Kayla B – trip member Jan 2015
That one week has changed my life forever. My employer chose me and a fellow co-worker to help build two homes alongside Bridges to Community Canada in Sasle, Nicaragua. Throughout the entire trip I felt welcomed, safe and inspired.
By building homes for these Nicaraguan families, I got to see what every day life is like for the people living in this community. I not only changed their lives, but they changed mine in such a beautiful way. I am more grateful, patient, and a much more well-rounded person now.
The things BTCC are doing in these communities is so eye opening and heart warming.