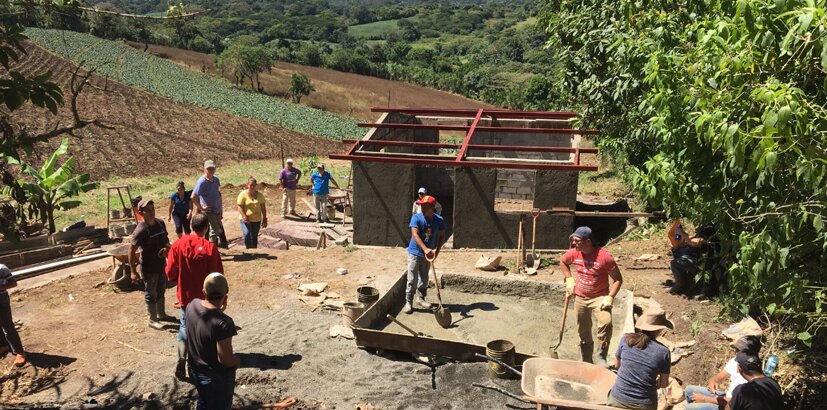 Created Date: February 20, 2018
Author: bridgestocommunity
Category:
Comment(s): 0
Shannon H – CSG trip
Anytime someone asked how the trip was, I would pause and then say "If I could smoosh together all the words that mean amazing, I still don't think it would be enough".
For years I've talked about going on this trip and I'm so beyond happy and grateful that I did.  I will forever be proud of what we accomplished, the relationships I've made and the memories I have. I started this trip really only knowing Kim, and ended it with a great group of friends. Getting to know some co-workers, our IVC's, and our families has given me a sense of peace and happiness I haven't felt in a long time.
Something else that will stick with me is the way I felt watching our teams work.  Our CSG team, and how quickly we came together as one to support each other, but also the locals and the families, and how incredibly hard they work.
It was an absolute pleasure to be a part of this experience.  Your absence was felt, and seeing you in those communities was something I was very much looking forward too; so I guess that means I will have to go again!