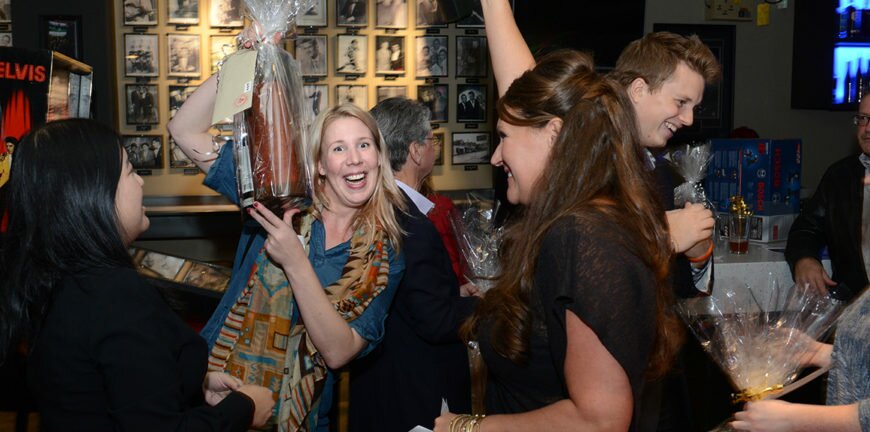 Created Date: October 18, 2018
Author: bridgestocommunity
Comment(s): 0
Rock the Pacific
Bridges to Community Canada will hold the 4th Annual Rock the Pacific – 'Fifties Noir' on October 18th at the famous Vancouver Penthouse!
Fifties Noir
- A time when danger and glamour lived side by side.
Enjoy an evening in the legendary nightclub whose questionable past best embodied those glory days! Great food, great music, great conversation, great beer & wine – what more could anyone ask for? Tickets are limited so get yours today!
Join us in making a concrete difference in the world. See you on October 18th!