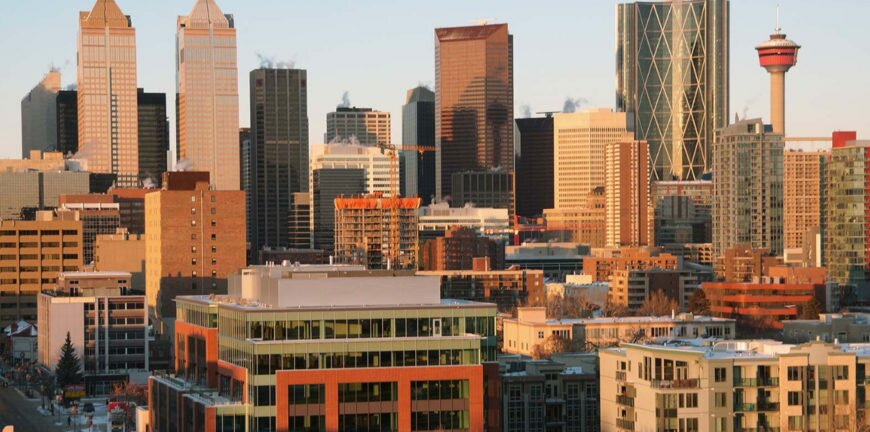 Created Date: October 04, 2018
Author: bridgestocommunity
Comment(s): 0
Rock The Rockies
Bridges to Community Canada will hold the 1st Annual Rock the Rockies in Calgary!
Great food, great music, great conversation, great beer & wine – what more could anyone ask for?
Join us for an amazing night and help Make a Concrete Difference in the World.
Tickets are limited so get yours today!
Please consider donating to the auction or becoming a sponsor!