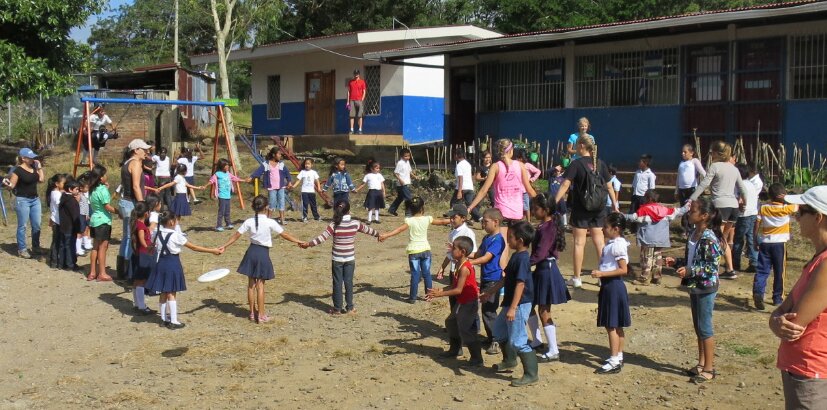 Created Date: October 25, 2017
Author: bridgestocommunity
Category:
Comment(s): 0
Scott M – Inact trip Oct 2017
I want to start by thanking you and the whole Bridges team for the work you do.  It is clear that every detail has been considered.  I was extremely impressed by how well run the trip was from start to finish.  Consideration was clearly given to how the trip can be made as fun and comfortable as possible while experiencing life in Nicaragua.  It was great to experience such a wonderful country and learn about the complex situations that effect it.  Personally I really enjoyed the reflections and the subsequent discussions that followed long after.  These reflections allowed me to get to know Nicaragua for much more than the hotel and tourist attractions.   Over the course of the week I experienced a wide range of emotions from joy and laughter to sadness and frustration.  There was a lot of hard work and deep discussion on the issues and complexity of the situation in Nicaragua. One of the moments I will remember for a long time is having a conversation with a gentlemen for the village learning about his experience being taken as a child soldier while watching other members of the group play baseball with a group of young children.
I also want to compliment the new Bridges Translator Karla.  She was an amazing host that was extremely helpful.  Watching her interact with the children and respectfully hold a parent to account for not sending a child to school was excellent.  You can tell she really enjoyed the role and is a natural at it.