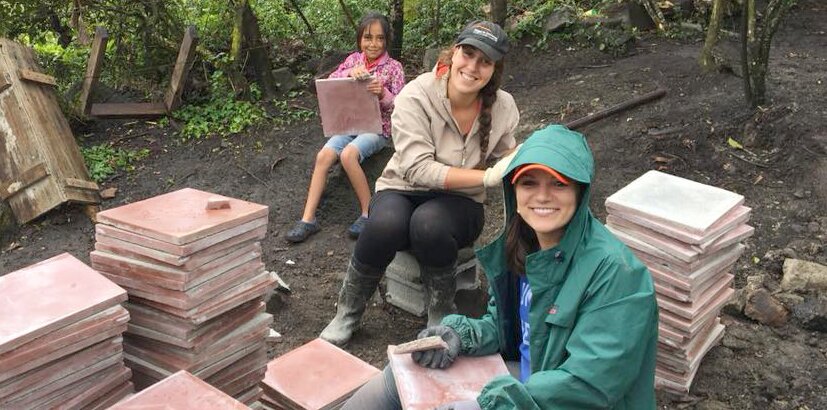 Created Date: February 20, 2018
Author: bridgestocommunity
Category:
Comment(s): 0
Shannon M – Cypher trip Feb 2018
What an amazing, rewarding and memorable experience! The words that rise up in my heart as I reminisce about our trip are: humble, compassion, honour, hardworking, adventure, teamwork, strength, endurance, challenging, fun, memorable, serve, family, laughter and love. What was experienced this past week, would not have impacted, and would not have been experienced the same, without these qualities.
Just as with a physical body, each member has a role, a purpose, a function. None is less valuable than another, and the body needs every part to function properly. Some tasks, or even our abilities, may seem menial, insignificant or "less important", but none are, and nobody is. This was a heart revelation I received as I observed every person working together accomplishing each task on the worksite, and at Bonita's home. We all needed each other, and every task fulfilled was equally important as the previous, and as the next. Everybody brought something special to the table to help make a difference in the lives of the families we came to serve.
I am absolutely humbled and honoured to have worked alongside such a fantastic bunch, who could take a compilation of personalities, talents, strengths and heart, and turn it into teamwork and a family. I very much enjoyed working together in this capacity.
From the bottom of my heart – THANK-YOU. I look forward to putting my hands to the plough to help make a difference once again.